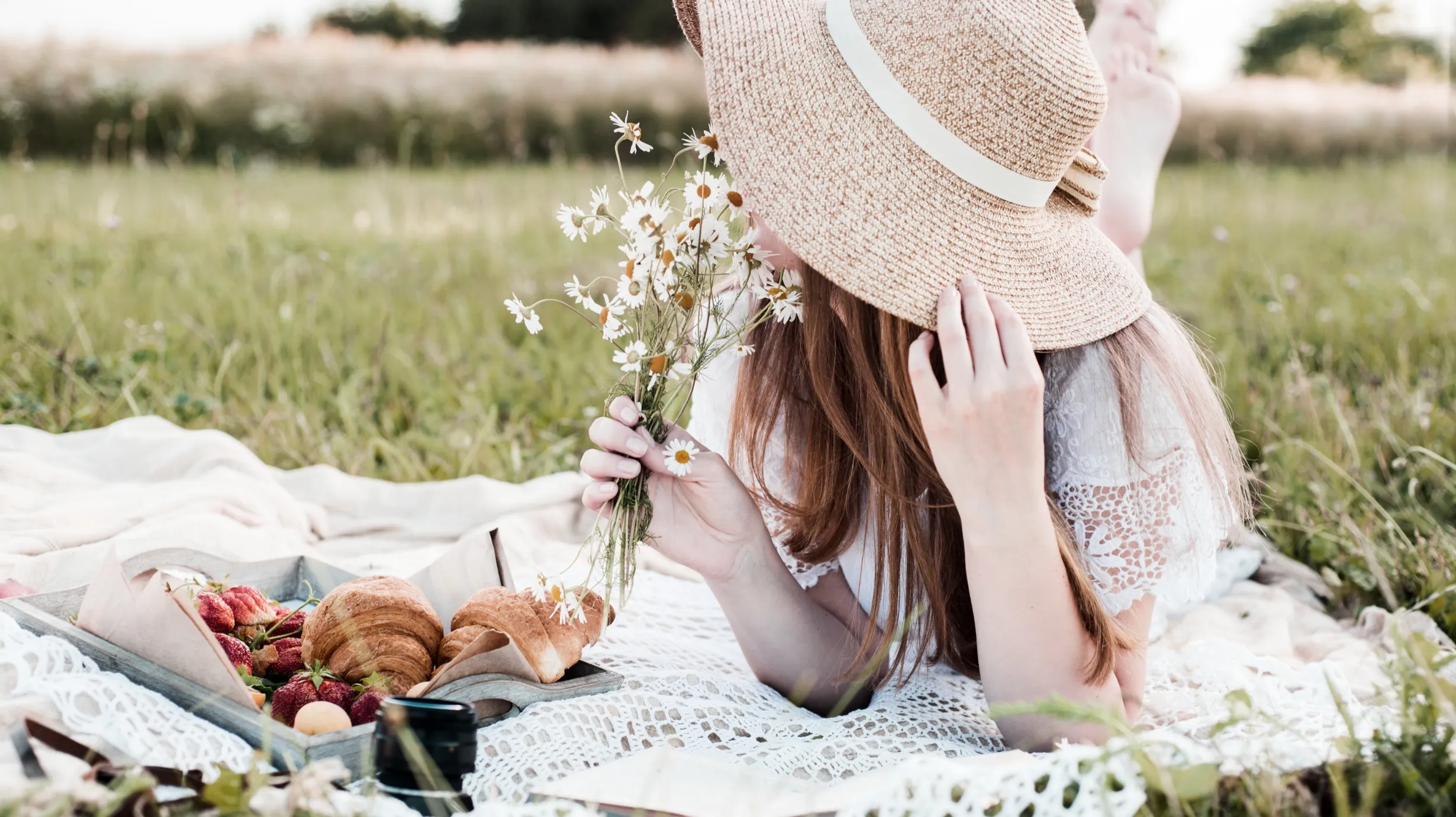 BIRCHLEY PARK CONDOS
EXCLUSIVE RESIDENCES IN TORONTO BY DIAMOND KILMER DEVELOPMENTS
Register Now
Receive an automated email with price list, floor plans, incentives and more.
Birchley Park is becoming a well-established community, located between The Danforth and The Beaches. This community offers a complete range of amenities that cater to all needs. Its prime location provides easy access to all the attractions you may need or desire. You can reach downtown Toronto in just 15 minutes by taking a short walk to the Victoria Park Subway or Danforth GO stations. Discover the newest and most vibrant neighbourhood in Toronto that has been kept under wraps. Birchley Park awaits you, offering a perfect blend of city and nature. Immerse yourself in the local culture with the unique shops, delectable restaurants, and charming local businesses of The Danforth. Take a stroll to Kingston Road Village and enjoy the breathtaking parklands and endless beaches, a true oasis of serenity in the heart of the city. Come and join this thriving community, the perfect place to call home.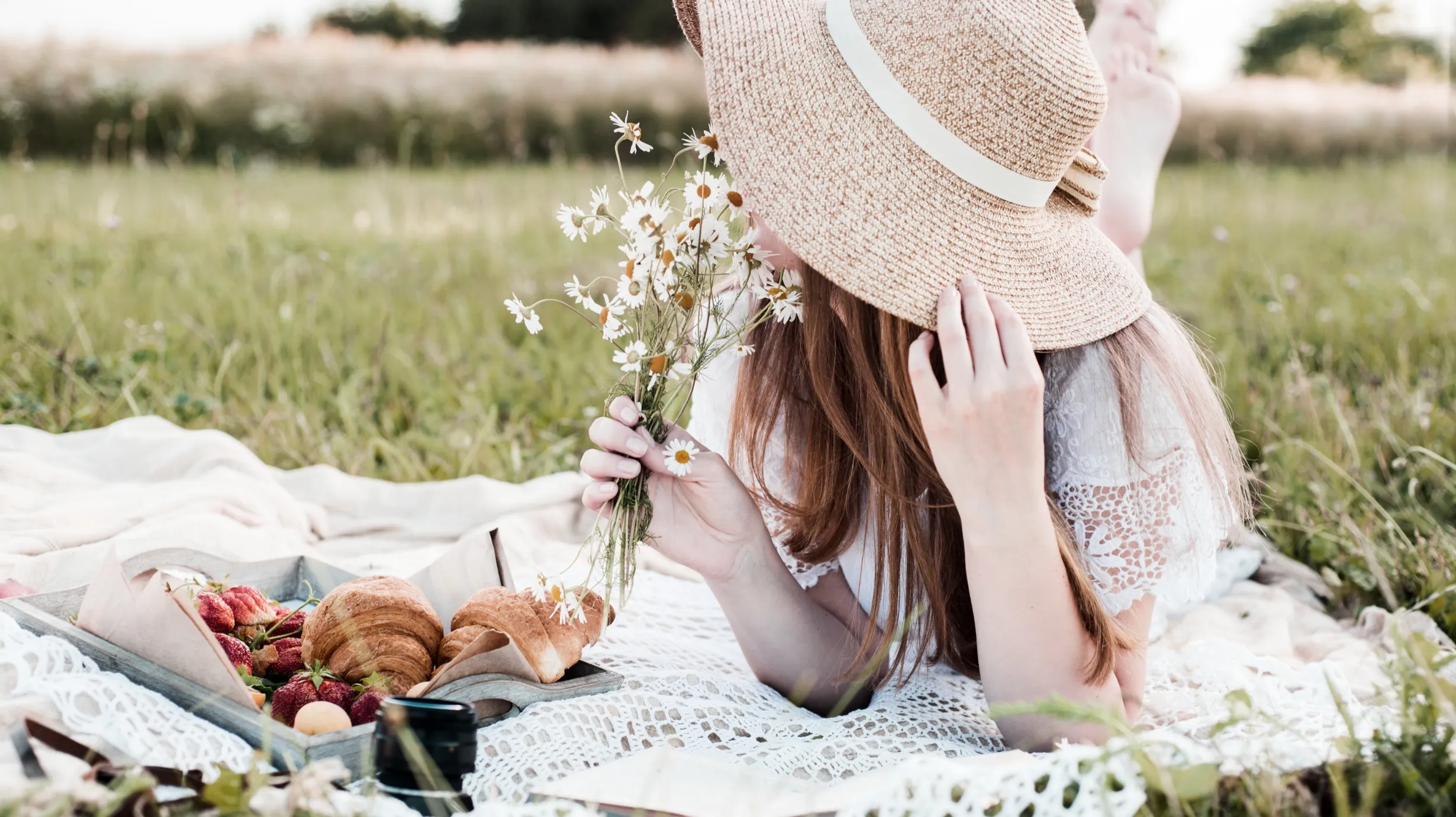 The significance of camaraderie is a topic that is seldom discussed in the realm of commerce. However, at Diamond Kilmer Developments, great friendship is the very basis on which we were founded, and it all began many years ago between Ephraim Diamond O.C. (co-founder of Cadillac Fairview) and Larry Tanenbaum O.C. (Chairman of Kilmer Group and Maple Leaf Sports and Entertainment). As they became acquainted, Larry and Eph discovered they shared much common ground as exceptional builders and promoters of Toronto. They also recognized a deep alignment in their belief that integrity, quality, and innovation were the true keys to success. Today, the legacy of that friendship and success lives on through their sons, Kenneth Tanenbaum, (Vice-Chairman of Kilmer Group) and Stephen Diamond, (CEO of DiamondCorp and Chair of Waterfront Toronto). Recently, Ken and Steve forged a formal partnership by creating Diamond Kilmer Developments. As a unique venture, Diamond Kilmer Developments sets itself apart from its parent companies because it is rooted in friendship and offers a distinctive product to the GTA housing market. Diamond Kilmer Developments' development strategy provides high-quality, ground-related, and mid-rise homeownership opportunities in thoughtfully designed neighborhoods that are conveniently located near Toronto's core. By offering a superior product at a competitive price, Diamond Kilmer Developments strives to be the first choice for urban homebuyers throughout the region. The vision is to offer middle-class urban dwellers a future where homeownership is brought back within their reach. This vision is called CONNECTED URBAN LIVING.
Project
HIGHLIGHTS
Prime Location: Birchley Park is situated in a highly desirable location between The Danforth and The Beaches, which offers residents easy access to all the attractions they could need or desire.
Complete Destination Community: Birchley Park is a fully envisioned, complete destination community that provides everything residents could need within reach.
High-Quality Homes: Diamond Kilmer Developments provides thoughtfully designed, high-quality ground-related and mid-rise home ownership opportunities, ensuring that residents can enjoy modern, stylish and comfortable living spaces.
Competitive Pricing: Diamond Kilmer Developments strives to offer a superior product at a competitive price, making it an affordable option for urban homebuyers.
Rooted in Friendship: Diamond Kilmer Developments is a unique venture that is rooted in the deep friendship between its founders, Ephraim Diamond O.C. and Larry Tanenbaum O.C., which ensures a foundation of trust, integrity, and shared values.
Connected Urban Living: The Diamond Kilmer Developments vision is to provide CONNECTED URBAN LIVING, bringing homeownership back within reach of middle-class urban dwellers, making it the perfect choice for those who value community, quality, and affordability.
Project
SUMMARY
PROJECT NAME

Birchley Park

ADDRESS

411 Victoria Park Ave, Toronto

DEVELOPER

Diamond Kilmer Developments

ARCHITECTS

TACT Architecture

PRICES

TBD

UNITS

375

STOREYS

12 storeys

SUITE SIZES

Studio to two bedroom suites

COMPLETION DATE

TBD
REGISTER
FOR VIP PLATINUM ACCESS
PRICES, FLOORPLAN & INCENTIVES
---
Meet Our VIP
Brokers
Jasbir Seeder
Owner / Broker of Record
Direct: (416) 836-1313
Bus: (416) 660-SOLD (7653)
Email: info@jseeder.com
Geeta Mistry
Owner / Broker
Direct: (647) 544-7000
Bus: (416) 660-SOLD (7653)
Email: geeta@royalerealty.ca
Royale Realty Point Brokerage Inc is independently owned and operated. We do not represent the builders directly. The content of the pages of this website is for your information purposes only. Specifications, sizes, prices, and any promotion of the developments are subject to change without notice.
Copyright © 2023 Royale Realty Point Brokerage Inc.
This site is protected by reCAPTCHA and the Google Privacy Policy and Terms of Service apply.